Chhapaak Review {2.0/5} & Review Rating
EXPECTATIONS
When it comes to a concept film like Chhapaak, one expects a situational soundtrack at best. Moreover, director Meghna Gulzar has a certain style of music in her films and one is assured of that with Gulzar as the lyricist. Shankar – Ehsaan – Loy are the composers of Chhapaak which has just four songs.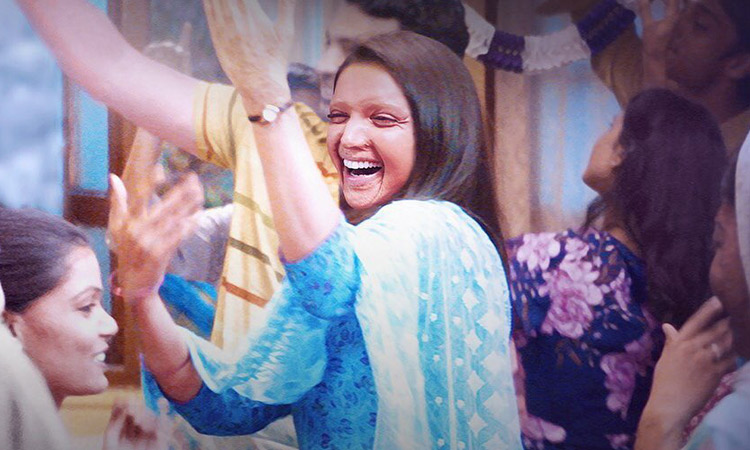 MUSIC
Arijit Singh gets to croon three out of four songs in Chhapaak and none of these is a romantic number. Title song 'Chhapaak' comes next and it narrates the plight of how a few drops of acid can scar a person for life. This one in fact has the kind of sound that one associates with Vishal Bhardwaj, given the kind of collaborations that he has had with Gulzar over the years.
Siddharth Mahadevan comes behind the mike for a love song 'Nok Jhok' which is again situational in appeal. Not the kind of song that one would expect to have a chartbuster appeal, it in fact has the kind of sound that one heard back in the 90s as a part of Indi-pop albums. A decent number which is soothing to listen to, though not quite expected to cover a long distance.
It is back to Arijit Singh as he begins from where he left in the title song 'Chhapaak'. This time around the song in question is 'Khulne Do' and the theme is that of hope and belief around something good about to happen. The song has an ordinary tune and doesn't really carry the kind of pull that would make a listener play it on repeatedly after listening to it once. There is a bit of a follow up version of the song though that comes in the form of 'Sab Jhulas Gaya', and the results are just the same.
OVERALL
As expected, the music of Chhapaak is strictly situational and the recollection is restricted to just its placement in the film's narrative.
OUR PICK(S)
Chhapaak, Nok Jhok